A gift shop from a genteel time in this bustling world. Relax and enjoy while browsing through. We offer a wide variation of timeless gifts and antiques. We promise one of a kind quality and elegance.
* If you have trouble finding parking there is a large metered lot diagonally across the street from our store directly behind the Metuchen Savings Bank Mortgage Division and Metuchen Liquors and a parking garage at the corner of New Street and Pearl Street.*
Follow us on Facebook and Instagram for weekly specials and to see what is new in the store! Please add your e-mail to our list on the "Contact and Ordering" section of our website!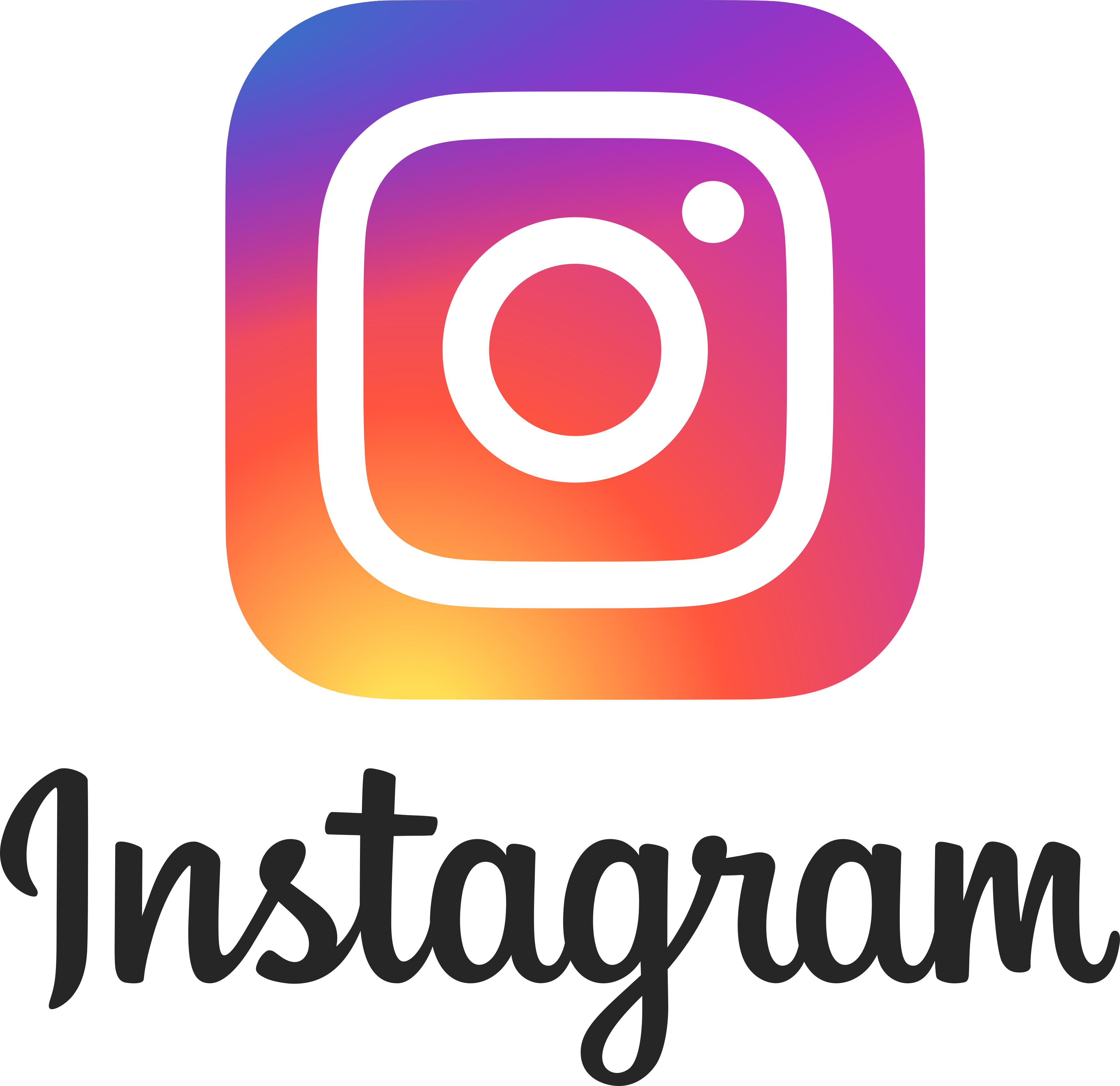 The Brass Lantern
418 Main St. Metuchen, NJ 08840
Phone: 732-548-5442