Please know during COVID-19 we are requiring that you wear a mask to shop in the store.
Our new hours during the Retirement sale are Fridays and Saturdays 11am-5pm and we will be closed Monday through Thursday and also Sunday.
*We are offering up to 50% off store-wide.
We will be saying goodbye and closing our doors sometime before Christmas 2020. We need your help to come in and look at furniture and empty the contents of the store so we can provide the space to a new homeowner! We love you all!
A gift shop from a genteel time in this bustling world. Relax and enjoy while browsing through. We offer a wide variation of timeless gifts and antiques. We promise one of a kind quality and elegance.
* If you have trouble finding parking there is a large metered lot diagonally across the street from our store directly behind the Metuchen Savings Bank Mortgage Division and Metuchen Liquors and a parking garage at the corner of New Street and Pearl Street.*
Follow us on Facebook and Instagram for weekly specials and to see what is new in the store! Please add your e-mail to our list on the "Contact and Ordering" section of our website!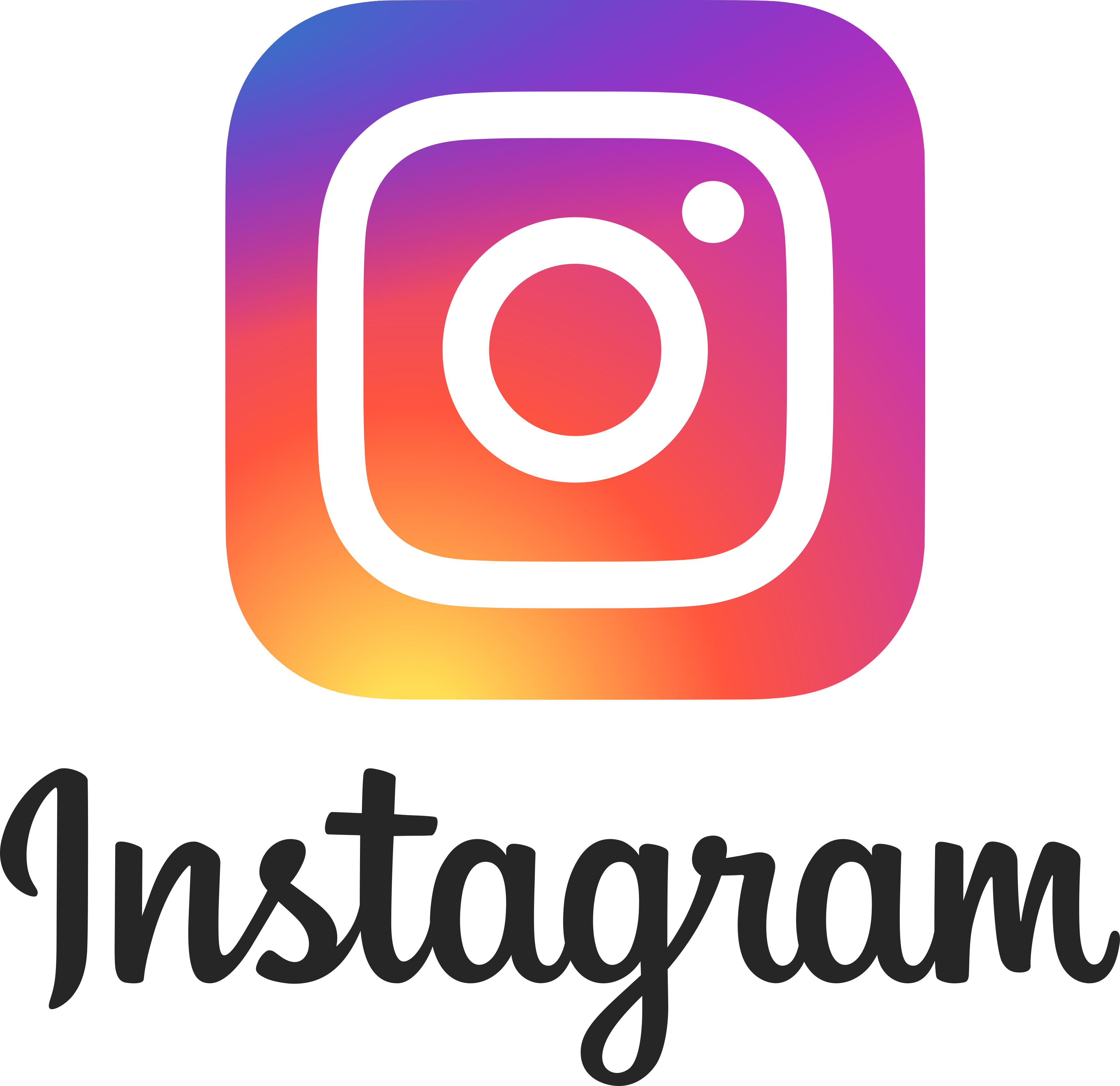 The Brass Lantern
418 Main St. Metuchen, NJ 08840
Phone: 732-548-5442